Summer Has Arrived!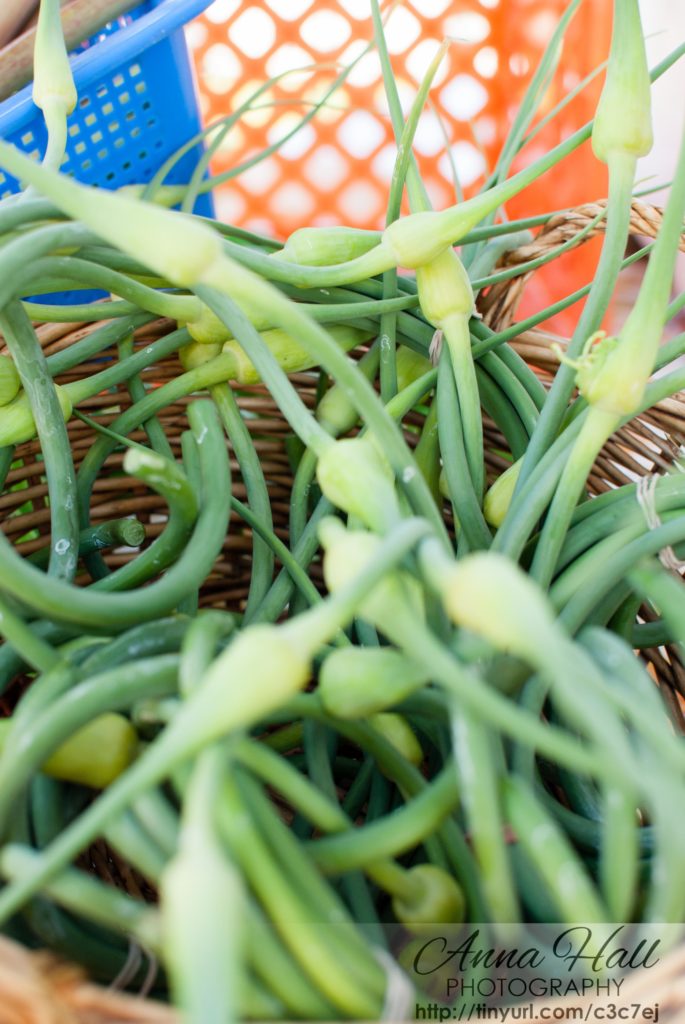 With the summer solstice behind us, you can look forward to a wider variety of fresh veggies and fruit at the market! With the school year coming to a close, we are also looking for youth volunteers to participate in our 
Youth Leadership Program
 – check out our volunteer page for more details!This week at the market you can also snap a selfie for some awesome prizes! Share your market selfie 
with the BCAFM on Facebook
 for a chance to win a Bernardin home canning kit and $500 to spend at the market!
Finally, this Wednesday is Member Appreciation Day at the market. Members can look forward to discounts with participating vendors!
Market Schedule:
At the market you can also enjoy: 
12:00pm – 5:00pm – Book Sale
1:00pm – 4:00pm – Music by Roland Nipp
Your Vendors for the Day
Farmers
Clover Valley Organics – (organic veggies and bedding plants)
G&D Growers – (berries)
Greendale Meats – (beef, lamb, turkey & eggs)
Lea Lake Farms – (veggies and leafy greens)
Rondriso Farms – (root veggies and seasonal veggies)
Van Paridon Perennial Gardens – (beautiful perennial plants)
VK Farms – (berries)
Zaklan Heritage Farms – (organic veggies and leafy greens)
Baked Goods
Gesundheit Bakery – (artisan breads)
Marie's Guilt Free Bakery – (gluten-free baked goodies)
Sweet Thea – (pies, cookies, tarts & macarons)
Sunny Side Up – (cookies, scones and whoopie pies)
Speciality Foods
Fire Belly Sauce Company – (homemade hot sauce)
Golden Ears Cheesecrafters – (delicious cheese and butter)
Honeybee Centre – (natural & flavoured honeys)
KICS Lemonade – (all-natural homemade lemonade syrup)
Simply Delish Salad & Soups – (dried soup & salad packages)
Artisan Crafts 
Mama Chasse – (homemade jams, quilts and bags)
Moonlight Wolf – (First Nations handicrafts)
Pottery by Dave and Family – (beautiful handmade pottery)
Spider Scare – (all natural spider repellent) 
Things a Lady Loves (natural hand-made beauty care products)
Food Trucks
Big Red Poutine (with fries hand-cut on site!)
Gypsy Trunk (gluten-free & vegan meals)
Hearthstone Meats – (pulled pork and home-made beans)
Mollie's Minis – (scrumptious mini-donuts)
Old Country Pierogi – (tasty Eastern European meals)
Rocky Point Ice Cream – (local hand-crafted ice cream)
Community Tables
Fortis BC
SNAP (Surrey's Natural Areas Partnership)
Surrey Urban Mission
Market Beets Stage
This week we will feature guitarist Roland Nipp and his daughter Emma! Come out and enjoy these talented local artists!